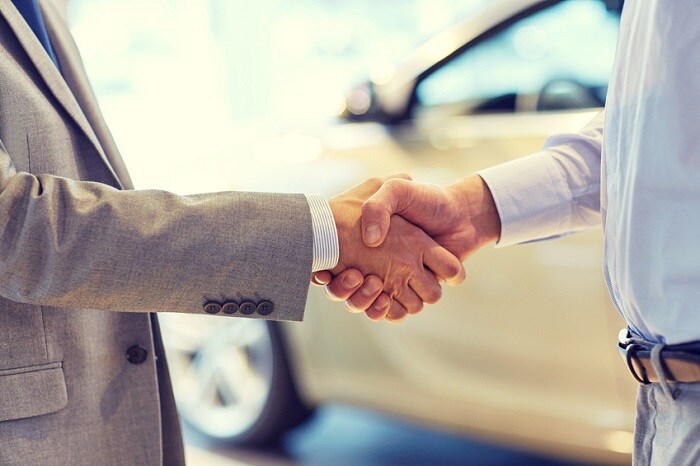 The most notable advantage in buying
used FIAT cars
rather than new is the price. More than any other reason, customers in and around Baltimore, MD are able to enjoy everything that makes FIAT models so enjoyable in a way that fits their budgets. Of course, one of the best ways to knock down the price of a pre-owned model even further is to include a trade-in vehicle when completing the transaction, and here at Heritage FIAT Owings Mills, we want to make that process as easy as possible.
FIAT Trade-In Program near Baltimore, MD
How does one
make the most of a trade-in
? The following is a quick look at a few things you can do to maximize value:
Check into recall repairs. One thing Baltimore, MD FIAT customers can do before dealing with a trade-in is to call our service department and make sure there aren't any easy (and free) recall repairs that can be completed before a trade-in. The more working parts, the better the value, right?
Clean it up. Before bringing it in to be assessed for value, give your car a nice car wash and vacuum out the interior and remove any garbage. The cleaner it presents, the more likely you'll be to get full value in our offer.
Consider your current loan or lease. If you're due for a new vehicle but your current loan or lease isn't quite up, you'll want to talk to one of our FIAT sales professionals here to help you roll over into something new for your next model. There's usually a few things we can do to help with this.
Heritage FIAT Owings Mills
Once you've got all that figured out, it really is just a matter of bringing in your current model and enjoying the savings that a trade can bring you on a new (or new-to-you) FIAT model. We look forward to your visit here at Heritage FIAT Owings Mills.