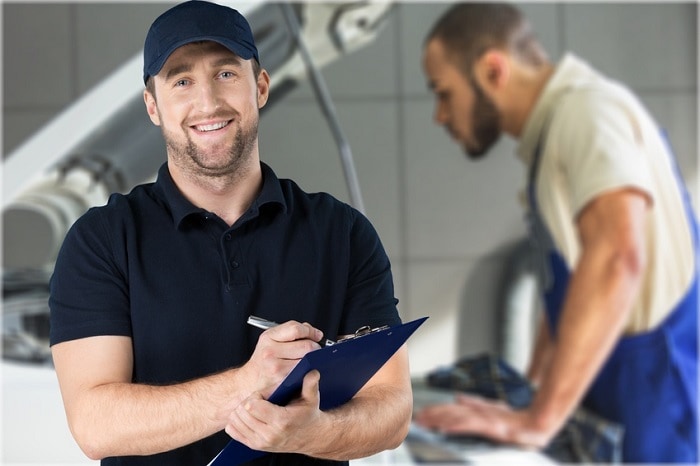 During the summer, it can usually be pretty easy to take a more relaxing view of things. With vacations and backyard barbecues, sometimes more serious endeavors can fall by the wayside. Your car is a great example of this, but we encourage you not to neglect regular maintenance. What areas of FIAT service should you especially pay attention to?
Air Conditioning
If you don't want to sweat every time you need to drive your FIAT 500X somewhere, it's vital that your AC is in great shape. It's important to remember that the higher the temperatures get, the more work your system has to do.
Tires
Speaking of climbing mercury, hot weather can wreak havoc on tires. In addition to that scorching asphalt, higher temperatures also increase tire pressure. If this gets too high, you're in danger of a blowout.
Windshield Wipers
The weather in the Baltimore area can be unpredictable, and if your wipers aren't up for the challenge of pouring rain, you could be in trouble. When the weather is dry, you need your wipers – and wiper fluid – to wash away things like dirt, dust, and pollen.
Oil
Now, you probably know that regular oil changes are important. However, what you might not know is that you may need them more often in the summer. This is because you could be driving more than you do during other parts of the year. This may also include a long road trip or towing heavy cargo like a camper or boat. Any extra strain on your car results in oil needing to be changed sooner.
Whatever maintenance your car needs this summer, you can count on our FIAT service center. Get in touch with Heritage FIAT Owings Mills to schedule an appointment.