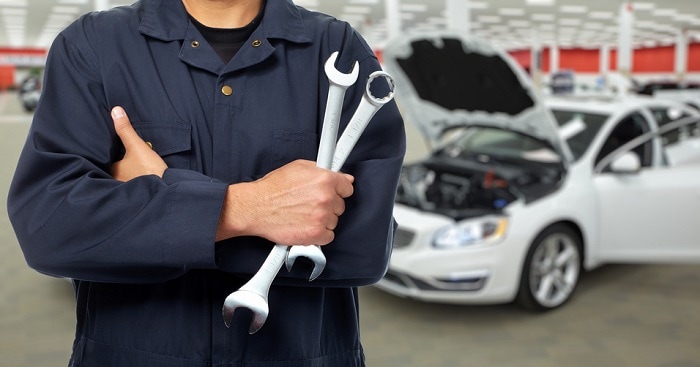 In addition to selling new FIAT models and a selection of pre-owned vehicles, we provide reliable FIAT service here at Heritage FIAT Owings Mills. From basic maintenance to complex repairs, our technicians can do nearly anything. One of the most important aspects of your vehicle you shouldn't overlook is your tires.
How Can You Tell If You Need Tire Service?
Weird Noises or Vibrations
Most cars produce a certain amount of noise while in operation, but if you hear something unusual – especially while braking – this tells you something could be wrong with your tires. Another warning sign is if your steering wheel shakes or the whole car vibrates when you apply the brakes.
Speaking of braking, if you have to brace yourself everything you approach a stop sign or red light, clearly this isn't good. If you have to mash the pedal to the floor in order to stop, your tires are not giving you the traction you need.
Do you have a tire that's constantly sagging? This is telling you something important: you may have a leak. Over time, a hole in a tire will only get worse, so the best thing you can do is get a new one or have a professional patch up the hole.
Tire Services We Offer
Whatever is going on with your tires, we can help. We offer a full line of tire services, including repairs and replacements. We can also check your alignment to make sure it's perfect. Plus, we perform rotations, balances, and more! Contact our FIAT dealership serving Baltimore, MD to learn more about "FIAT service near me" here at Heritage FIAT Owings Mills.