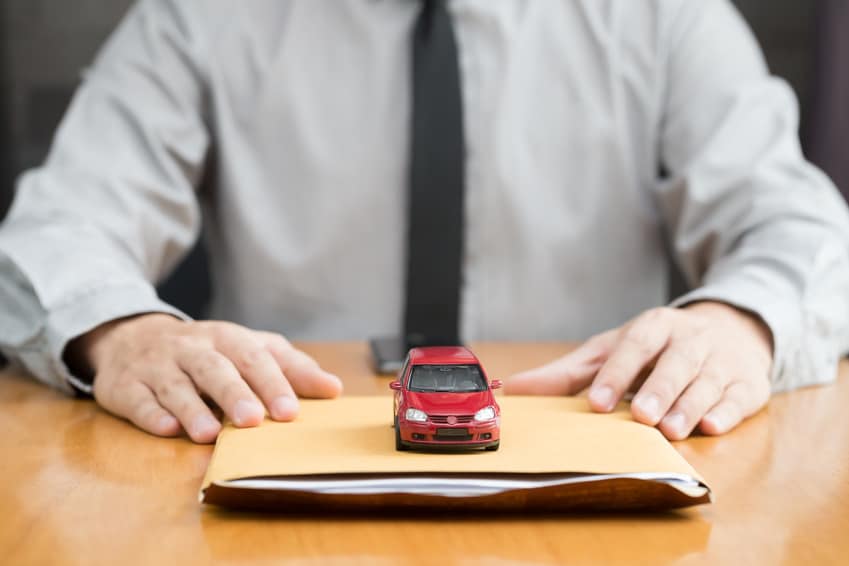 Picking out a new car requires a bit of research and time, and once you decide on a new FIAT to drive away in, you have one more major decision to make. do you buy or do you lease? At Heritage FIAT Owings Mills, we can help you figure out which of these options works best for you.
Leasing is a great choice for any driver who likes to upgrade their car every few years. You place a down payment and make monthly payments until your lease is up. Then, you can opt for a new vehicle with new features, without having to worry about selling your current vehicle or trading it in. This is a flexible option because you can also decide to renew the lease of your current vehicle or buy it outright if you've really loved driving it the past few years. Lease agreements tend to limit how many miles you can drive on a yearly basis, and you don't have the freedom to permanently customize the vehicle in any way.
Buying a car at our FIAT dealership near Towson, MD can end up being the best choice for drivers who tend to keep their cars for a long time. When you pay back that loan from our FIAT financing department after a few years, you just have to worry about insurance costs, maintenance, and other routine costs of ownership. The vehicle is yours, and you don't have to worry about any more payments. You can also customize a purchased vehicle with performance parts and accessories, which isn't allowed on a leased model. There are also no mileage limits when you buy a new vehicle.
Whether you're buying or leasing, we're ready to assist you. Visit our FIAT dealership serving Baltimore, MD and see how easy it is to work with our auto financing department. Our expert dealers and staff members are standing by, ready to help you out!