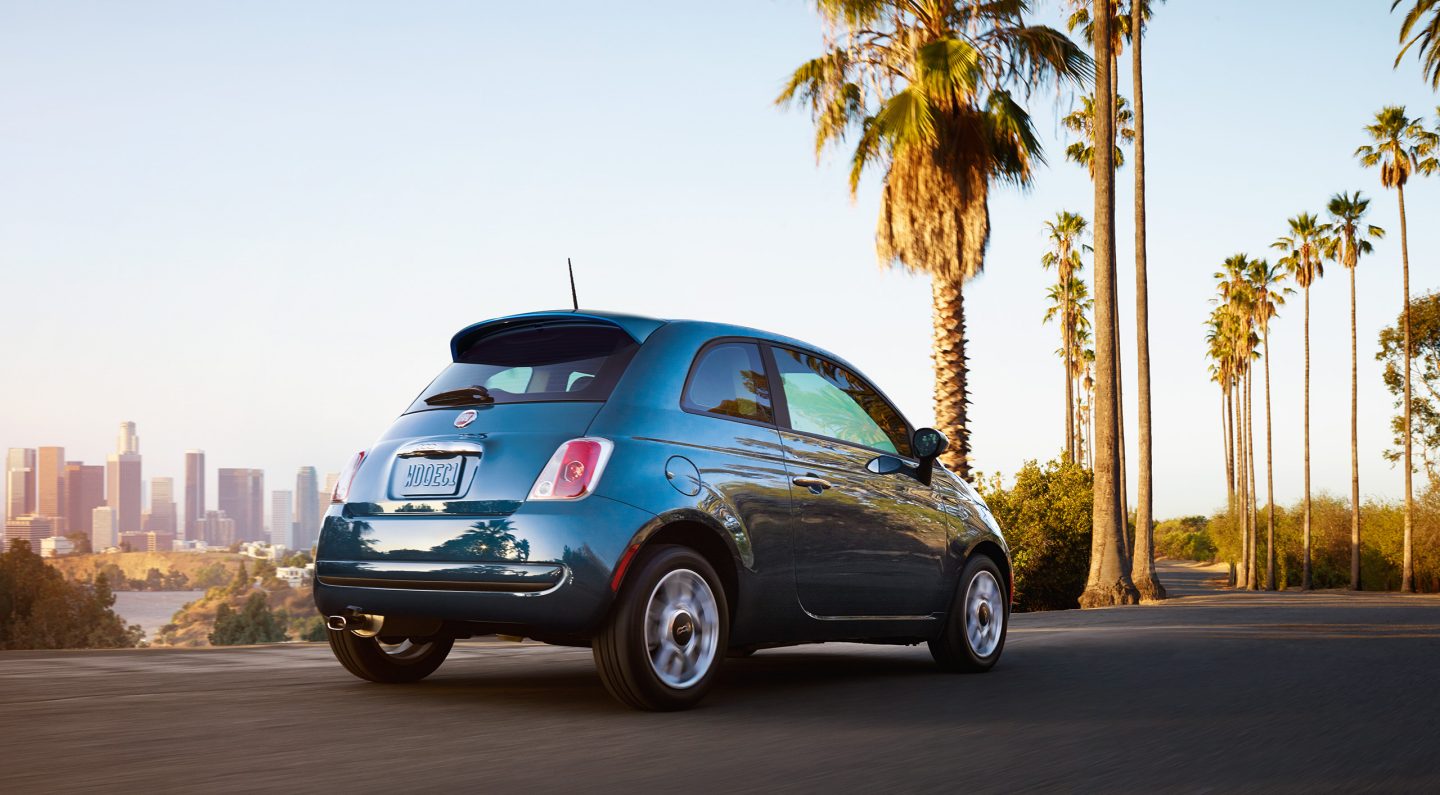 Getting anxious for all those summer vacations? Whether you are planning a long trip or just hoping to sneak in a quick weekend getaway, new FIAT vehicles from Heritage FIAT of Owings Mills can make the trip that much sweeter. And, we've got a few hotspots that you don't want to skip.
Philadelphia, PA
There are a number of notable attractions that you have to see when you visit the City of Brotherly Love. Make sure you visit the Liberty Bell and the famous "LOVE" sculpture in the John F. Kennedy Plaza. You can also take in a little history at the various museums. Don't forget to get a Philly cheese steak too. Come on, you've got to!
Monongahela National Forest
The Monongahela National Forest is located in eastern West Virginia in the Allegheny Mountains. It spans over 921,000 acres. You can swim, fish, hike, bike, or even ride horseback throughout the stunning area. Head to Spruce Knob for beautiful views of the mountain. You can also camp at Lake Sherwood Recreational Area where there is space to swim and canoe too.
Atlantic City, NJ
Want to go a completely different route? Consider heading to Atlantic City. Of course, you can spend the whole weekend shopping and gambling, although the city still has plenty of other attractions. Take in a show or play games on the iconic Boardwalk. There are also tons of dining options, no matter what type of food you love.
Want a new vehicle to explore the area in? Visit our FIAT dealership near Baltimore, MD to take a few test drives. You'll be amazed how much you'll love the performance of a FIAT model. After all, the drive should be part of the fun!