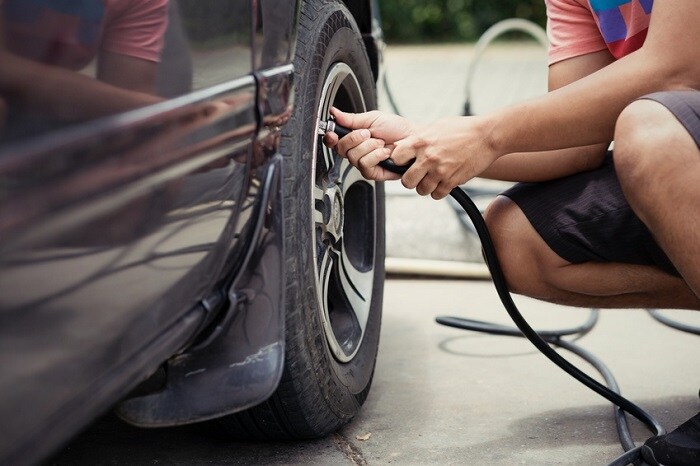 Our cold Maryland winters can have a major impact on FIAT models. You may think with spring quickly approaching you're in the clear. Not quite yet. There can be lots of invisible damage to your car from the cold. It's important to come see us at Heritage FIAT of Owings Mills to make sure your car is indeed ready for the spring.
First things first, you need to give your FIAT car or SUV a good cleaning. The salt that keeps us safe on the roads can actually be harmful to our cars. It will eventually corrode paint and even cause rust. It's important to rid your car of it completely.
You also need to check your tires. After driving around on icy and uneven surfaces, they can become worn or warped. Also, the cold affects your tire pressure as well. You also want to inspect your windshield wipers. They get a lot of use over the winter, but you definitely want them working well during all those April rains. You'll want to top off your wiper fluid too.
Our FIAT service center is the perfect first stop when you're ready to prepare your car for spring. You can conveniently schedule an appointment online. Our service center is open Monday through Thursday 7 a.m.-7 p.m., Friday 7 a.m.-6 p.m., and Saturday 7 a.m.-3 p.m., so you can find a convenient time to come in that works with your schedule.
Want to make sure your vehicle is just as ready for the spring as you are? Stop in and see our team at our FIAT dealership near Ellicott City, MD at 11216 Reisterstown Road in Owings Mill, MD. Then, all you have to do is get ready to sit back and smell the roses.