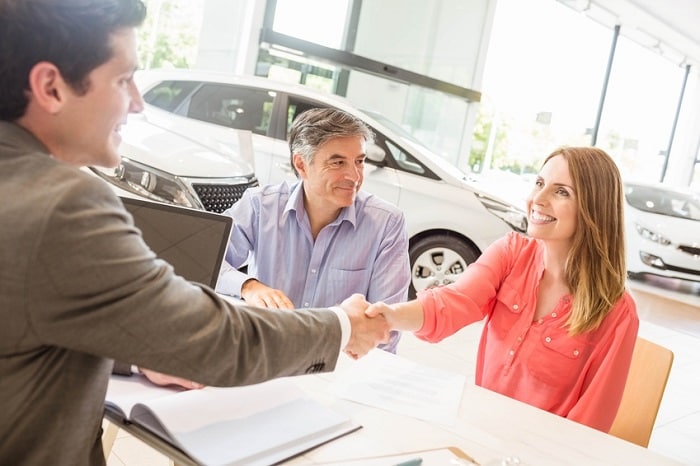 We provide customers with a one-of-a-kind luxury car buying experience.at Heritage FIAT Owing Mills. Our experienced sales team will help you find the right FIAT model for your budget and driving needs. When your FIAT needs repairing or servicing, bring it to our onsite service center near Baltimore, MD. If you're interested in saving on a new car or any car maintenance services, visit Heritage FIAT today. We are located at 11216 Reisterstown Road.
Our current specials at Heritage FIAT Owing Mills cover a wide variety of services, new FIAT models, and select pre-owned models. Some of our service specials near Baltimore, MD include free battery inspections, a/c inspections, alignment checks, discounted oil changes, and discounted new batteries. To view exact offers, you can view all current specials right here on our website, under "Mopar Service" in the navigation.

We also have selected pre-owned models on sale - even more sale! Right now, we are selling several of our 2019 models at a discounted rate too, thanks to our month-long July 4th sales event. Models on offer include the 2019 FIAT 124 Spider, 2019 FIAT 500 Hatchback, 2019 FIAT 500X, and 2019 FIAT 500e. The 2019 FIAT 500X features a 1.3-liter engine and gets 30 mpg on the highway.
If you're ready to purchase a new FIAT or interested in reliable FIAT service, visit Heritage FIAT Owing Mills. Our showroom is open from 9 am to 9 pm Monday through Friday and on Saturdays from 9 am to 6 pm. We also serve the nearby towns of Baltimore and Elliot City, MD.