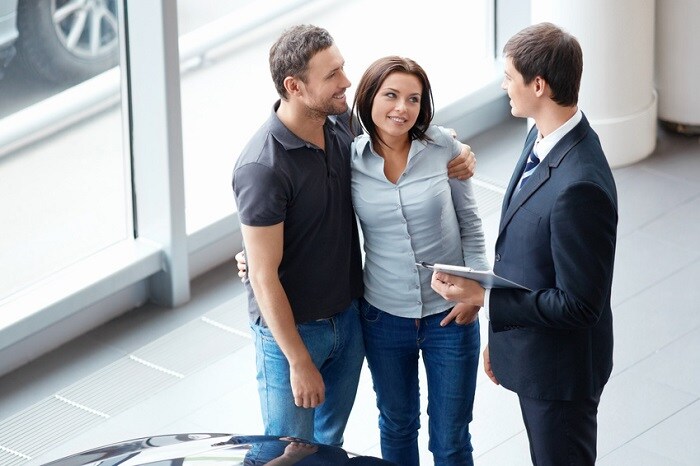 Is your new year's resolution to finally get rid of that clunker? Maybe you've driven it onto its last leg and it's not going to make it until the next new year. Or, maybe you just really want a new car. (We hear you there, too!) There are a few things to keep in mind when you're ready to start your new car search.
Do your research.
Don't just settle on your favorite color or which vehicle has the right size cup holders. Truly look at the features you need out of a vehicle such as added safety, fuel efficiency, or optimal towing. Peruse our new FIAT inventory to see what might be a good match.
Save, save, and save.
Whether you are leasing, buying a new vehicle, or even buying a pre-owned vehicle, you will need to come up with some type of down payment. Start saving now, if you haven't already, because the better the down payment you have, the better financing options you can get. Or, get an estimate on your trade-in value to offer as a down payment instead.
Make the most of what you have.
Don't rule out your existing vehicle right away. While it can be nice to buy new, it's also always a good idea to get the most of your existing vehicle. Perhaps your vehicle just needs a good tune-up. Be sure to schedule a FIAT service appointment with our Baltimore-area dealership at least twice a year. Regular oil changes and tire rotations are vital for your vehicle's health. Plus, you want to ensure your fluid levels are always adequate.
Make this the year you finally get into the car of your dreams – or realize you already own it. Either way, we can help!