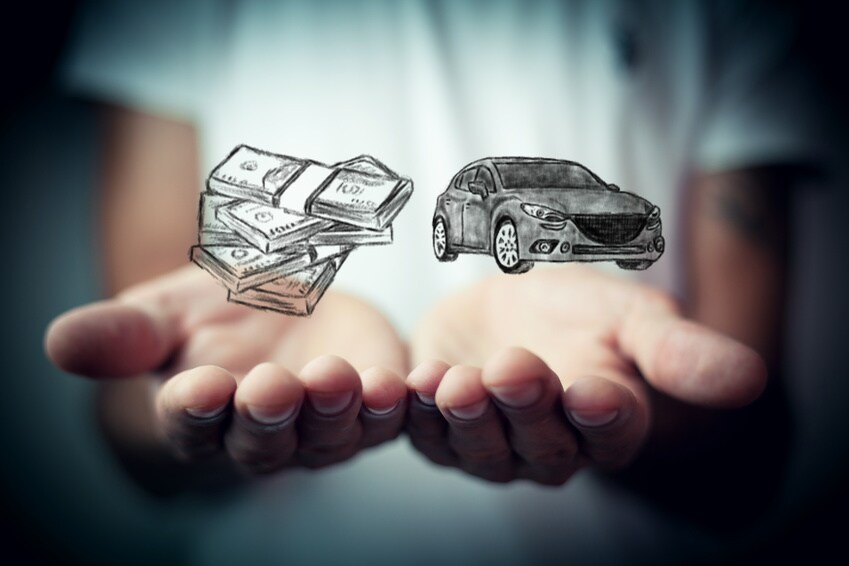 Not everyone loves car shopping, but some people love to try out different vehicles, test drive different features, and explore different styles. However, we hardly ever run into anyone who loves car buying. The confusing terms, the paperwork, the number crunching, and, of course, the spending. We've got some tips to help make the process a little more bearable.
There are lots of benefits to getting pre-approved for your FIAT car loan. Most importantly, it helps you to know how much of a vehicle you can afford. You don't want to finally find your dream just to discover you can't afford it. It's also helpful though while you're shopping. Ever heard the phrase, "Out of sight, out of mind"? Go ahead and put those too expensive vehicles right out of sight. It will make shopping that much more enjoyable.
To get started, visit with our FIAT finance center to fill out a credit application or you can apply online. It helps to compile some information before you get started. Make sure you have recent pay stubs and tax returns, as well as your monthly income and an idea of your expenses. This way, you can help determine a monthly budget as well. After all, just because you get approved for a certain amount doesn't mean the monthly payments will work with your existing expenses. It's important to factor both into your car-buying decision.
Don't forget to check your credit report. A good score is crucial in getting a competitive loan and interest rate. And, sometimes, a report review can find some easy-to-fix discrepancies.
Want more information? Stop in to our FIAT dealership near Towson, MD and visit with the financial experts in our finance center. Let us help make car buying fun!