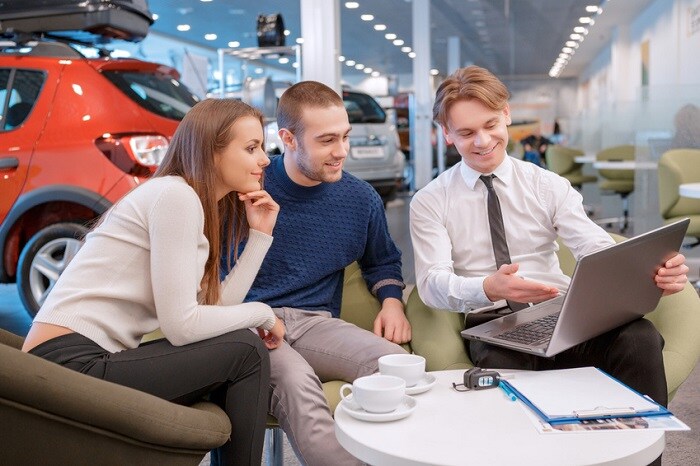 As your FIAT dealership in Maryland, we feel it's important to be transparent with our prices, services, and other information concerning the car-buying process. We know there's a lot of rather sketchy rumors out there about the motivations of car dealers, so we're here to set things straight.
One of the biggest car-buying myths is that dealership salespeople are wanting to mislead our customers in order to earn a quick buck. However, that couldn't be further from the truth. Our salespeople are extremely family-oriented and care about the meeting the customers' budget and lifestyle needs. They have the most successful days when they are able to make their customers happy.
Another myth is that you'll get the best deal on a rainy day or late at night. However, at our dealership in Owings Mills, we always honor the lowest price possible. We offer constant specials to help you stay on budget, but you can expect our sales professionals to do their best for you regardless of the time of day or the weather.
A third myth is that financing a car is a scam. However, financing a car is just like your run of the mill loan. We help you arrange monthly payments and whichever lender you choose charges interest in exchange for that service. Financing is absolutely optional, and we welcome all cash offers if you choose to do that.
Lastly, we know there are many myths out there about used cars, however, we want you to know we only sell quality pre-owned vehicles that you can plan on driving for years down the road. We have many used FIAT cars, and used models of various other brands to help you find exactly what you're looking for.