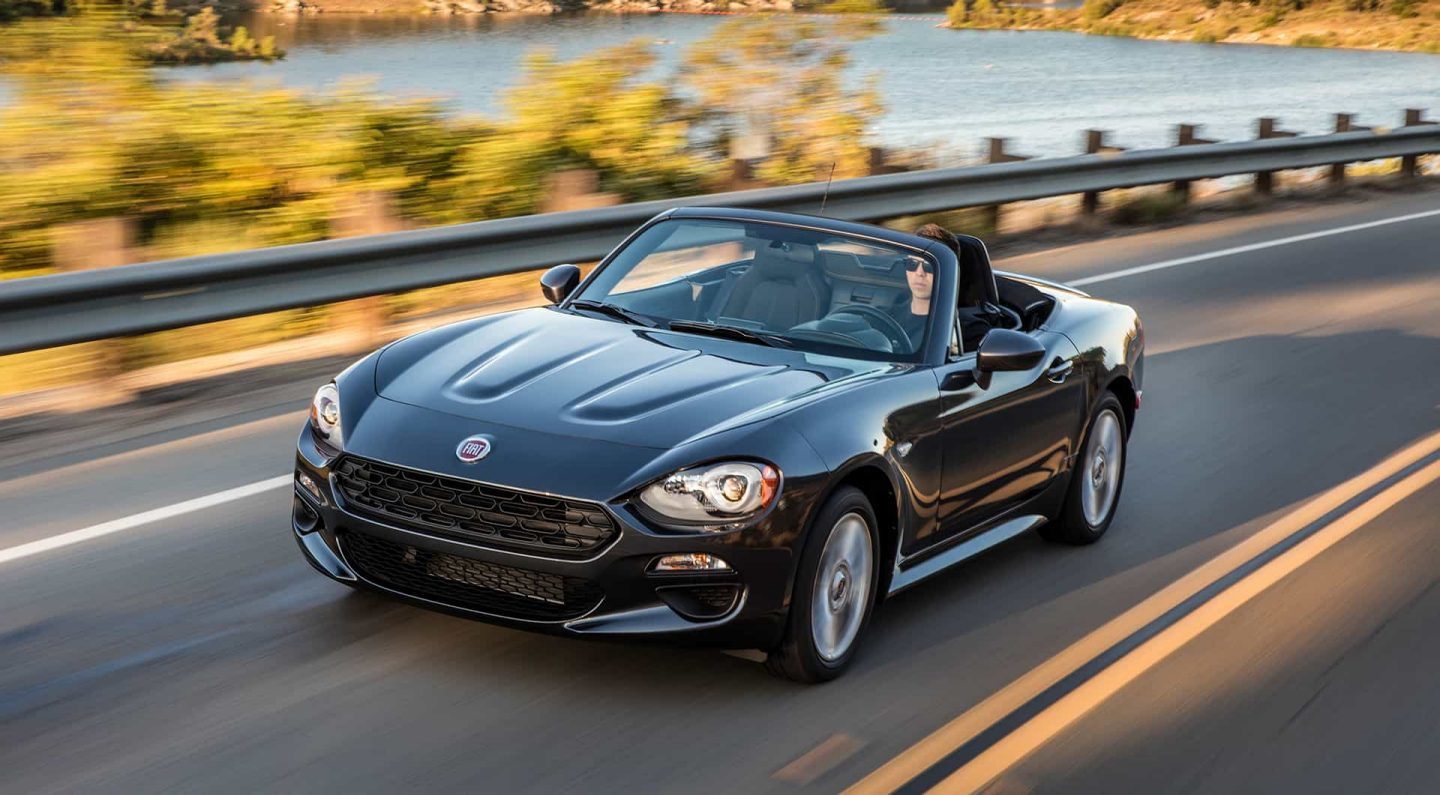 At Heritage FIAT of Owings Mills, we are happy to keep our customers in the know when it comes to new models, awards, and other exciting things in the FIAT world. Today, we couldn't be more thrilled to talk about an award that recognized not one, but two FIAT models recently, as well as a third FCA US, LLC model.
The award, whose winners are selected by the editors of Driving Today, recognized only 10 2018 models as "Coolest Cars under $35,000." One of the most unique models on the list was our FIAT 500e zero-emissions vehicle. This model is a great choice financially, as well as environmentally. Plus, it's simply a fun little car.
The other model of ours that made the top ten is the FIAT 124 Spider Abarth. We've been hearing tons about the upcoming 2019 model; however, 2018 is clearly impressive, too. The model was commended for its exterior style and handling for on-road performance. The Dodge Challenger was also named in the top ten for this year. We couldn't be more pleased that our brand took up such a large percentage of the list.
"From a pure electric vehicle, to a classic two-seat sports car, to what has to be the best muscle car bargain on the planet, FCA is offering some of the coolest cars out there," said Jack R. Nerad, contributing editor, Driving Today. "The Fiat 500e is the cheekiest EV on the street; the Fiat 124 channels the best aspects of the traditional sports car, and then there is the Dodge Challenger R/T and its beefy HEMI® V-8. Each one of them is cool."
If you'd like to see the FIAT 500 or FIAT 124 Spider, come by our FIAT dealership in Owings Mills today. We'd be happy to allow you a test drive so you can experience how cool these cars are for yourself!