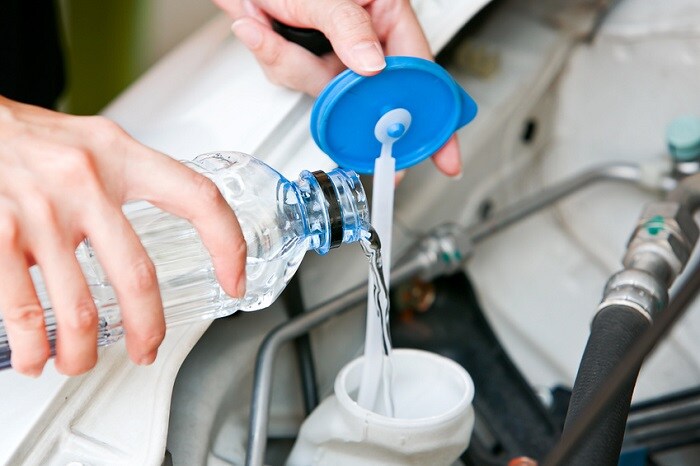 Here at your FIAT dealership near Baltimore, MD, we understand that you need your vehicle to commute back and forth from work, to get to the grocery store, and so much more. Over time, your FIAT car begins to break down or run low on fluids that can lead to issues. Luckily, we can explain a few of the important vehicle fluids to pay attention to.
One of the most crucial fluids to check is your car's oil. Oil lubricates your engine's parts and changing it keeps debris from circulating throughout. When this fluid is reading at a low level or it's dirty, you run the risk of engine failure, which is a hefty replacement.
Contrarily, you may have overlooked your windshield wiper fluid. This fluid helps clear remnants out of your view, so you can safely see the road ahead. If this substance is low, driving to your destination might become a struggle. Last, but not least, without brake fluid, you wouldn't be able to come to a halt at a stop sign or red light, which can lead to a dangerous situation. Replacing this fluid when necessary and checking the levels helps you keep your brakes in proper working order.
Of course, our service department at Heritage FIAT Owings Mills can check your vehicle's fluids for you. Whether you're in need of an oil change or need other fluids topped off, our technicians work quickly and diligently, so you can be holding the keys in no time. As you're waiting, feel free to look at the new FIAT models idling in our showroom. If you have any questions, don't hesitate to ask one of our sales staff members.
Visit us during our business hours to learn more about your car's vital fluids. Our dealership is located at 11216 Reisterstown Rd., and we hope to see you soon!