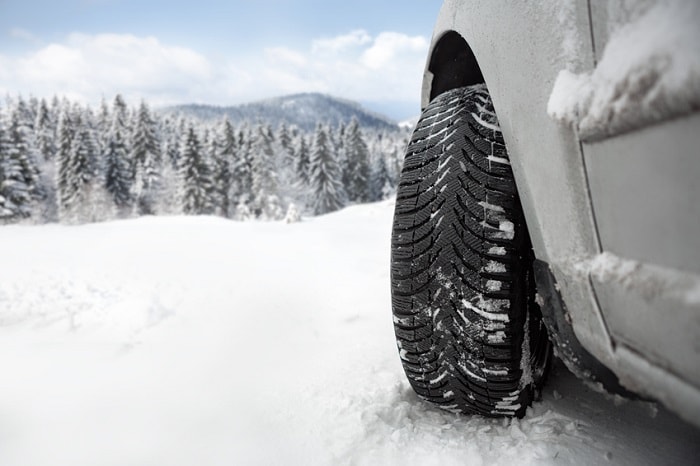 Winter will be here before you know it, so stop Heritage FIAT of Owings Mills to prepare your car for the inclement weather conditions. We want you to get from point A to point B during the bitter cold months without any worry in your mind.
First and foremost, let's start by discussing the winter essentials inside of your car. Has it been a while since you've had to turn your heat on? If so, we recommend checking it before the temperatures drop into the teens. Whether it's the blower motor or heater core, our knowledgeable technicians have you covered. If you happen to be caught in the cold under unfortunate circumstances, it doesn't hurt to have a few blankets and an emergency kit at your disposal.
In addition to that, if your car has summer tires at the moment, it's time to think about switching over to a winter set. Luckily, our service members at your local Maryland FIAT dealership can make that swap for you. They'll also check your fluids while you're here, so you can avoid car troubles this winter. Last, but not least, it's important to have a clear view ahead and that's where your windshield wiper blades come into play. From snow to slush, your wiper blades keep you safe and on your intended path. If you think you need a replacement, don't hesitate to drop by. Your safety is always at the top of our priority list!
You can schedule a service appointment at your trusted FIAT dealership near Towson, MD on our website or by giving us a call at 866-471-8472. While we're working on your vehicle, please feel free to take a walk around our lot to discover our FIAT cars for sale.