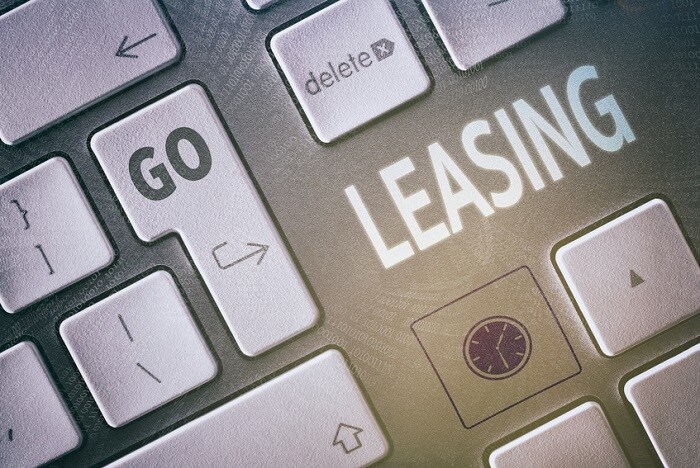 You've been enjoying your FIAT car for the last few years, but your lease is about to come to an end. Luckily for you, we're here to help and to provide you with different options. Whether you want to turn in the keys or find a different model that better suits your style, we leave it completely up to you at Heritage FIAT Owings Mills.
A few months prior to your lease ending, we suggest that you find your contract. This important document will have information regarding your mileage allotment, residual value, and the date you need to see us. Unless you chose a high-mileage lease, you probably have the standard 12,000 to 15,000 mile per year agreement. If you think you have exceeded your limit, no worries. It's a small charge that can be worked out when you visit our FIAT dealership serving Baltimore, MD.
On the day your lease ends, our team of professionals will inspect the car for damage and ask how you would like to proceed. You can choose to hand the keys in and walk away, lease another one of our vehicles, such as the FIAT 500, purchase the car for its depreciated value, or even extend the lease. Whatever route you take, our finance department will tirelessly crunch numbers to find a plan that works for you. We understand that you have a mortgage, utility bills, medical expenses, and more, so don't worry.
Here at Heritage FIAT Owings Mills, we look forward to seeing you in the near future. If you're thinking about leasing another one of our new FIAT models, feel free to peruse our comprehensive website. Don't hesitate to make use of our finance tools while you're at it!