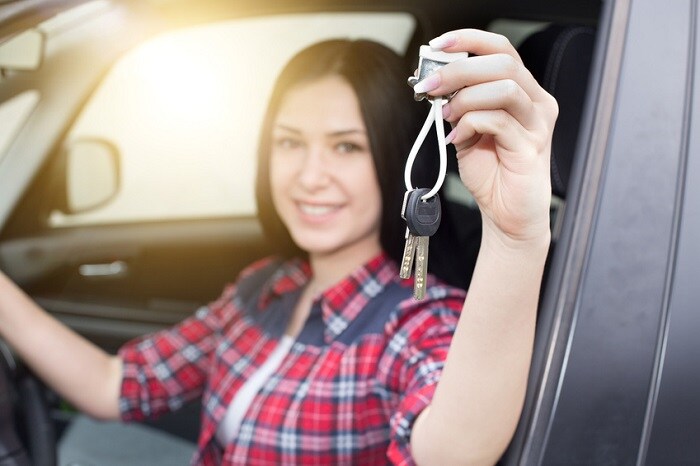 As we dive into May, we know many of our customers, especially recent or soon-to-be college grads are extremely busy. However, with the professionals at Heritage FIAT of Owings Mills in your corner, you can save yourself a lot of time, stress, and money. We've done the research and experienced the reliability of FIAT vehicles, so we are here to share some information about them and the car-buying process.
We may sound biased, but to us, FIAT cars make amazing first cars. First of all, they're affordable, with many models under $19,999, thanks to our exclusive internet sale pricing. Secondly, they're also very efficient and reliable - getting as many as 38 miles to the gallon on the highway. While compact, you can be sure your FIAT model will hold up over time, and they're so stylish, too.
Lastly, we offer such a variety - whether you want a hatchback, SUV, or cute little convertible, we've got options. When it comes to color, we have many to choose from, too. Models such as the FIAT 500X also have luxury touches like park assist features, SiriusXM™ radio, remote USB charging, and more.
Additionally, if you've graduated in the last two years or will in the next six months, or if you are currently enrolled in a master's or doctoral program, you may be eligible for a $500 cash allowance on a brand new vehicle, like our many beautiful FIAT models. Call or come by to learn about rules and exclusions, or contact us when you're ready to buy.
As your FIAT dealership in Maryland, we couldn't be more pleased to offer vehicles that are stylish, efficient, and versatile for the greater Baltimore area. Come see us today to join the Heritage family.