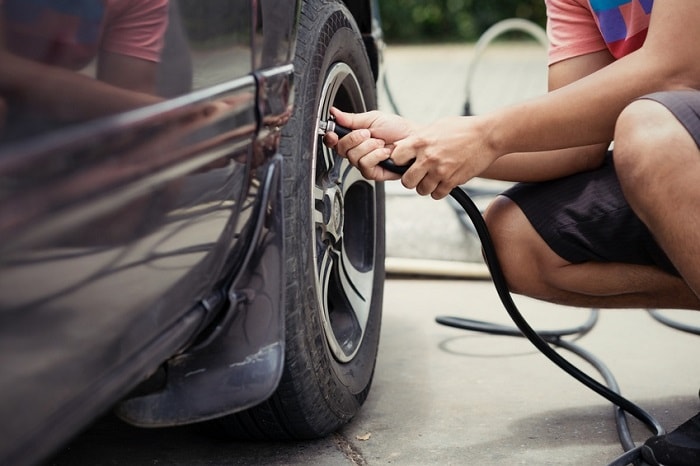 Summer is here - well, almost. The weather here in Maryland certainly feels like summertime, and we simply can't wait to plan all of those fun warm weather mini-vacations. Whether you want to take a trip to the beach, visit a state park, or spend some time in a neighboring city, car care for the warmer months is just as important as it is for the winter.
With the help of some tips from our FIAT service center, you can be having your fun in the sun in no time. Step 1 - clean your car inside and out. Yeah, that may not sound super important, but the sun and dirt is rough on vehicles this time of year, and a good waxing is the first line of defense.
Step 2 - check your service records - you're likely due for a routine visit. And while you're here for that oil change, tire rotation, or alignment check, we can top off your fluids and check the air in your tires, which you should try to do before every major trip anyways.
Step 3 -if you've been putting off replacing a part, or something major like tires, there's no better time than now. When your safety and the efficiency of your vehicle is in question, it's best to take care of things now rather than wish you did when you're many miles from home.
And if you are looking for a new car completely this year, we encourage you to come by and view our many FIAT cars for sale. We look forward to working with you and showing you what the FIAT lifestyle is all about. Come see us soon to have your best summer yet!