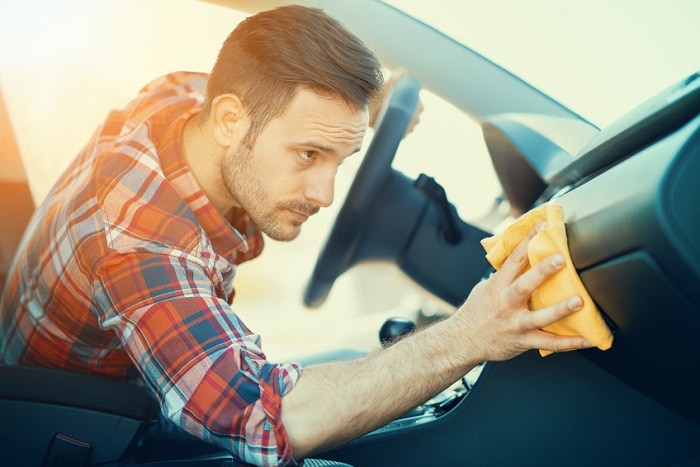 Are you ready for winter to be over? If you are, you'll soon get your wish. At Heritage FIAT Owings Mills, we want to make sure your car is as ready for the spring as you are.
The conditions your car works in during the winter are completely different from what's expected from it during the spring and summer months. That means any steps you took towards winterization need to be reverted. You'll also want to make sure to get any serious mechanical issues looked at.
Once you've checked off any major problems, you can move down to the periodic work you have to have done a few times a year. This is when you'll want to get your tires rotated, your oil and filters changed and your hoses inspected and tightened.
It's a good idea to have your battery checked after making it through a rough winter as well. We offer these services here at our FIAT service center. We'll also check your windshield wipers. Wiper blades may not seem like a vital component. But with all that rain coming, you'll be glad you made sure they were working properly.
Finally, we get to the good part. You should have your car detailed once spring rolls around. This is not just so you can show your 2018 FIAT 500L off, though it is a contributing factor. It is also to keep your finish and paint job protected from environmental irritants that can prematurely weather your car. Believe it or not, the same effect can take hold inside the vehicle as well. That is why it is so important to keep it as clean on the outside as it is on the inside.
Heritage FIAT Owings Mills is committed to not only providing great cars, but to helping you keep your cars in great condition, no matter the season.