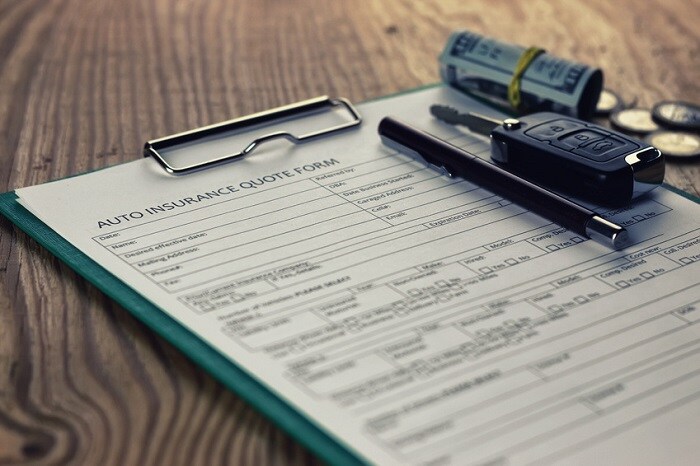 Baltimore, MD drivers know that they can come to Heritage FIAT of Owings Mills for the latest FIAT cars. They can also come for information on various aspects of car ownership - car insurance being one example.
Car insurance is a big subject, much too big to cover comprehensively in this forum. That's why we think it's best to boil it down to the issue most important to most drivers - how much they'll need to pay month to month. This amount is based primarily on the following factors:
Who You Are
Different people are more and less insurance friendly. Insurance is a very risk adverse entity. Factors that can make a person seem like more of a risk are poor driving history, poor credit, and even age. That is why most good drivers find that car insurance is one of the few things that seems to get a little less expensive with age (to a point).
What You Drive
A 2018 FIAT 500 is worth more than an older used model. When you insure something, its value is a large part of its appraisal. The more valuable something is, the more it will cost to insure it. There isn't much you can do about this one.
Level of Protection
There is, however, quite a bit you can do about this one. According to state law, you have to have Liability coverage. But, in most states, that's where the legal requirement ends. If you only have minimum state required insurance, your premium is going to be much less than you might think.
With that said, the minimum state required coverage isn't going to help you as much as you might think either. In fact, it arguably doesn't help you at all, seeing as Liability coverage is designed to cover damage to others.
In order to cover yourself, you'd need Comprehensive and Collision coverage. You can find out more on the subject from one of the knowledgeable sales pros here at Heritage FIAT of Owings Mills.