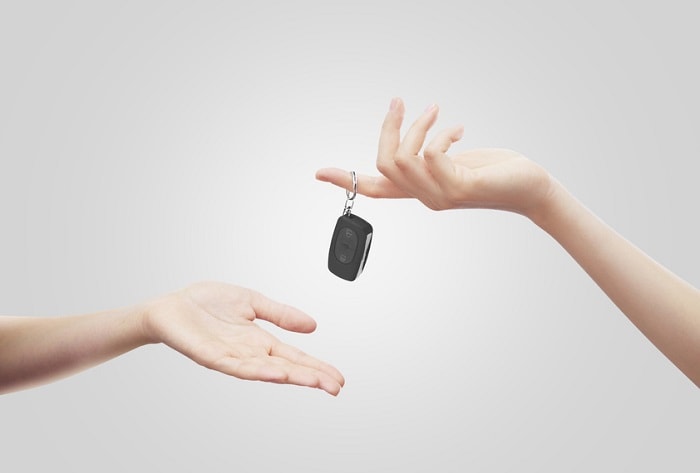 At Heritage FIAT of Owings Mills, we have nearly constant celebrations, specials, and other events to help our customers save money on their next FIAT car. We hope to get your family in a car that works for your lifestyle and your budget. Extended - now through June 30th is our very special employee savings sales events.
Your biggest opportunity of the year for savings, right now you can purchase a FIAT model for the same price our beloved employees pay! We love our customers like they're part of the family, and this event shows how true that is.
These models are already marked down with special internet pricing between $5,000 and $8,000 off MSRP, which you can view on our website. We also have plenty of FIAT global incentives to offer all year long on models like the new 2018 FIAT 500L Pop.
To discover what else you can save on top of that, simply call or come back to inquire about unlocking extra savings with us. If a new car still simply isn't in your budget, that's okay, too. We have plenty of Heritage used cars for sale in many different years, makes, and models.
Not only will FIAT models save you up front on cost and financing, but their awesome efficiency will save you money over time as well. You'll spend less time and money at the pump and more enjoying doing the things you love.
We also offer a variety of parts and service specials, so make sure to check our website for those when your schedule a service appointment with us. We look forward to being the FIAT car dealers that bring your new car dreams within reach.