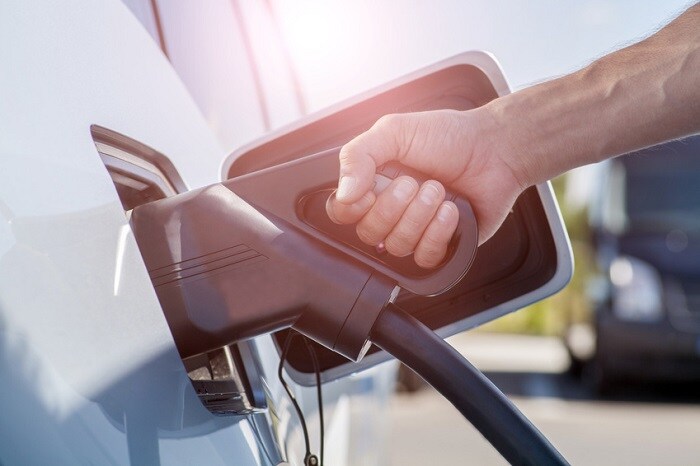 Are you about to hit the road for a fun summer road trip in your FIAT vehicle? Before you take off, there's a few things you can consider to help you save even more gas, so you'll spend less time and money at the pump and more on fun summer activities this year.
Tip #1:
Visit our FIAT Baltimore service center ASAP. A simple oil change or tire rotation can do wonders for your vehicle's fuel efficiency. According to carsdirect.com, issues with efficiency can oftentimes be linked back to problems with spark plugs, air filters, oxygen sensors, fuel injection systems, and tires, and we'd be happy to check those out for you.
Tip #2:
Drive responsibly. Driving at or below the speed limit, and coasting whenever possible instead of punching on the gas will help you conserve. You can also utilize cruise control on the highway to help with that as well.
Tip #3:
Plan an efficient route. Take fewer, shorter trips when possible and avoid travelling during high traffic times. Anytime your engine is idling, you're wasting gas. If you can carpool or walk to closer destinations, consider doing so.
Tip #4:
Go with the basics. Remove any roof racks or exterior storage when not in use to make your vehicle more aerodynamic. Even rolling the windows down can sometimes cause extra wind resistance that will impact efficiency. We know you'll likely need to use the AC, but do so sparingly because it also cuts into your fuel supply.
Lastly, pump up those tires and make sure the gas cap is on tight before you head out. We hope these tips help, and that you trust us to help with all of your automotive needs. Come see our FIAT cars for sale in Owings Mills today.