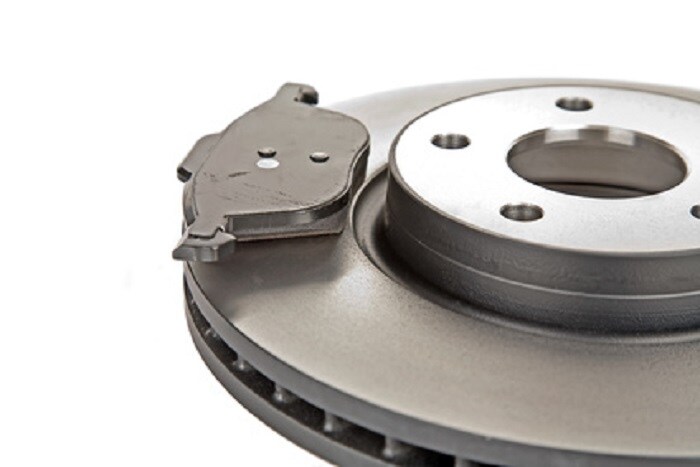 At our Baltimore service center we know the importance of vehicle maintenance, and today, we'd like to share more information with our customers about that. One of the most overlooked vehicle services is brake maintenance, but it's also easily one of the most important ones, too.
The last thing you want in the case of an accident or inclement weather are brakes that don't work properly. It's a major safety risk. However, with the help of the experts in our service center, we can make sure your brakes are properly serviced and ready to go for all of your summer travels.
Depending on the model and type of brake pads, they can last you anywhere from 25,000 to 70,000 miles. Your vehicle manual can give a more specific recommendation, but the best way to know if they need serviced or replaced is to simply have the professional take a look when you have other routine maintenance, like an oil change, taken care of.
Some clear signs you're having issues with your vehicle's brake system are if you're experiencing delays or problems stopping, if the vehicle vibrates or makes unusual noises when braking, or if your vehicle pulls to one side, only when the brakes are used. A simple brake fluid flush may be all it takes, or your brake pads may be due to be replaced.
While brake pad replacement isn't a super expensive fix, it's important. If your brake pads have worn down to ¼ inch or less, they're no longer safe to drive with. We will gladly help you with that at our dealership today, all you need to do is schedule an appointment online or by phone. We also have a variety of new FIAT models up for grabs, so come by our lot to take a look in person.