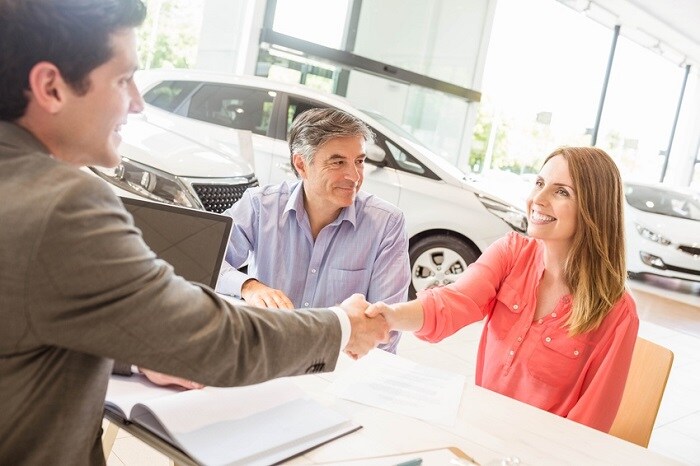 Car-buying myths are a trap you don't want to fall into. Here at Heritage FIAT of Owing Mills, your local FIAT dealership in Maryland, we want to help you successfully avoid them by letting you know what some of them are.
Shopping on a rainy day
The Myth:
If you wait to do your car shopping on a day when it's raining, you'll get better service because you'll be the only person there.
Reality:
Firstly, because everyone believes this, you almost certainly won't be the only person there. In fact, this myth is so widely believed that you run the risk of seeing more people there than you would normally. Secondly, at Heritage FIAT of Owing Mills, we provide our best service at all times.
Shop right before closing time
Myth:
Go to the dealership right before they close to get the best deal. The sales staff will do anything to get home as soon as possible.
Reality:
Everything about this is false. It doesn't matter what time you come in. If our doors are open, you are getting the best customer service we can provide. We work hard to be there for you when you need us.
Surprise Trade-Ins
Myth:
Get the price of your 2018 FIAT 124 Spider locked in before letting the dealer know you have a trade-in. If you don't you might not get as good of a deal.
Reality:
It doesn't matter when you tell us about the trade-in...the value you get will be the same regardless. You can even take a look on our website to see what the car you like will cost and an estimate of the value of your trade-in, to see what kind of dent it will put in that cost. We are here to help not hoodwink.