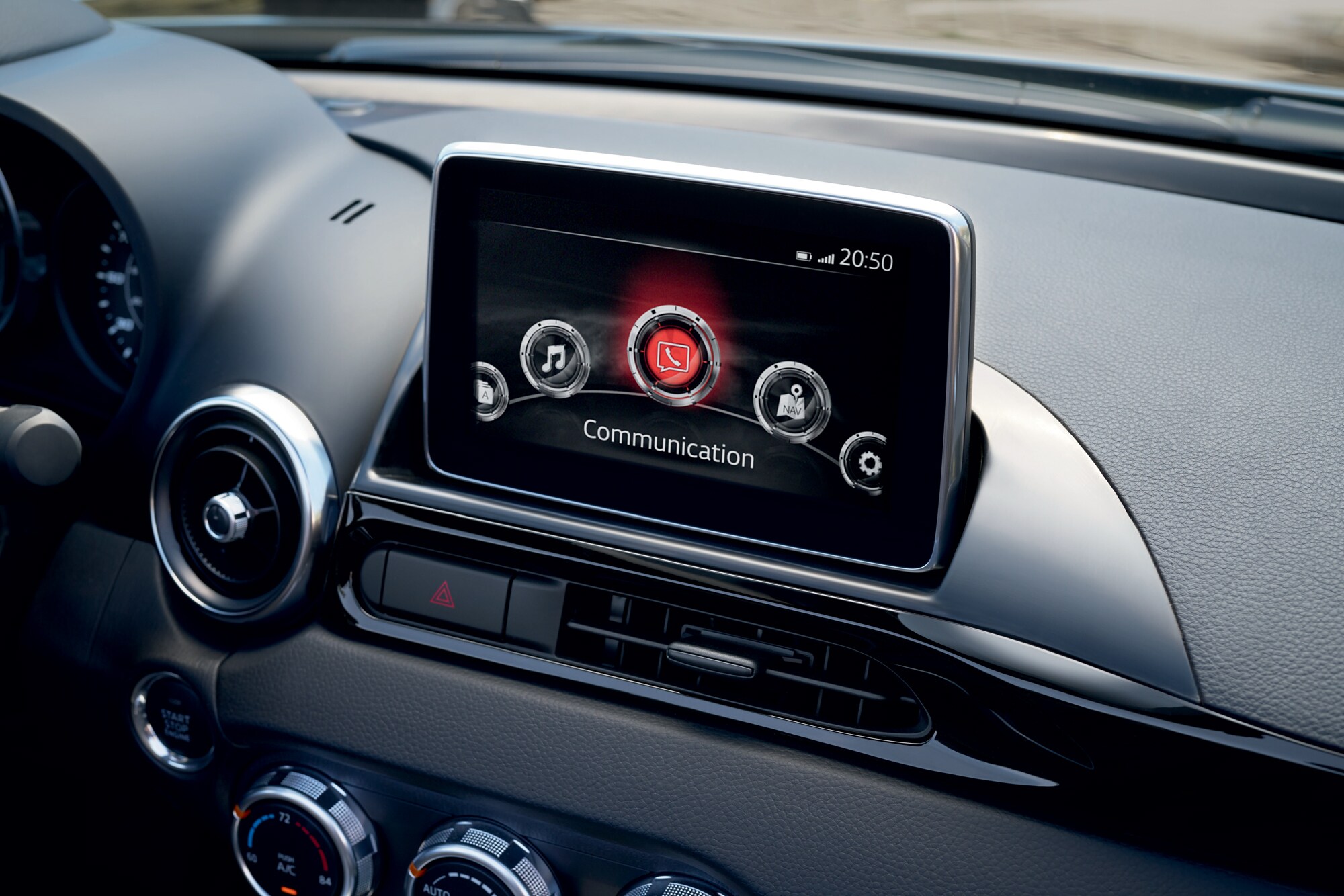 The key to providing Baltimore, MD drivers with quality FIAT cars is staying up to date with automotive technology. At Heritage FIAT of Owings Mills, we intend to do just that. These are some of the tech features to be aware of this year.
Remote start apps
If you struggle with finding your car keys as you head out the door, you may not have to worry anymore. Specific apps on cellphones can already unlock doors and turn on lights. Some cars can even be started all the way remotely, which can come in handy on those colder winter mornings.
Self-Driving
There's no denying that driving can be an invigorating experience. It can also be a drag when you are simply sitting in traffic. With the help of 360 cameras, a wide variety of sensors and intuitive predictive software, there are cars on the road right now that can drive themselves. These cars are not yet available to the general public. But, after testing and fine-tuning, it really is only a matter of time.
Steering Collision Avoidance
You can see the shadow of autonomous driving cars in features like steering collision avoidance systems. This feature takes forward collision emergency braking a step further and actually moves the car away from the potential accident. This potentially life-saving technology is another sign that fully autonomous cars are not far away.
Cameras
Many cars have cameras that can see every angle of the exterior of the car, but now designers are looking inward. If children are getting rowdy in the back seat it can be tempting to turn around and see what they are doing. For obvious reasons, this is as dangerous as it is common. With a camera dedicated to the back of the car, a driver could stay apprised of what's going on without having to dramatically take their eyes off the road.
Here at Heritage FIAT of Owings Mills, the influx of new automotive technology shows no signs of stopping. You can test some of it out in the 2018 FIAT 124 Spider.