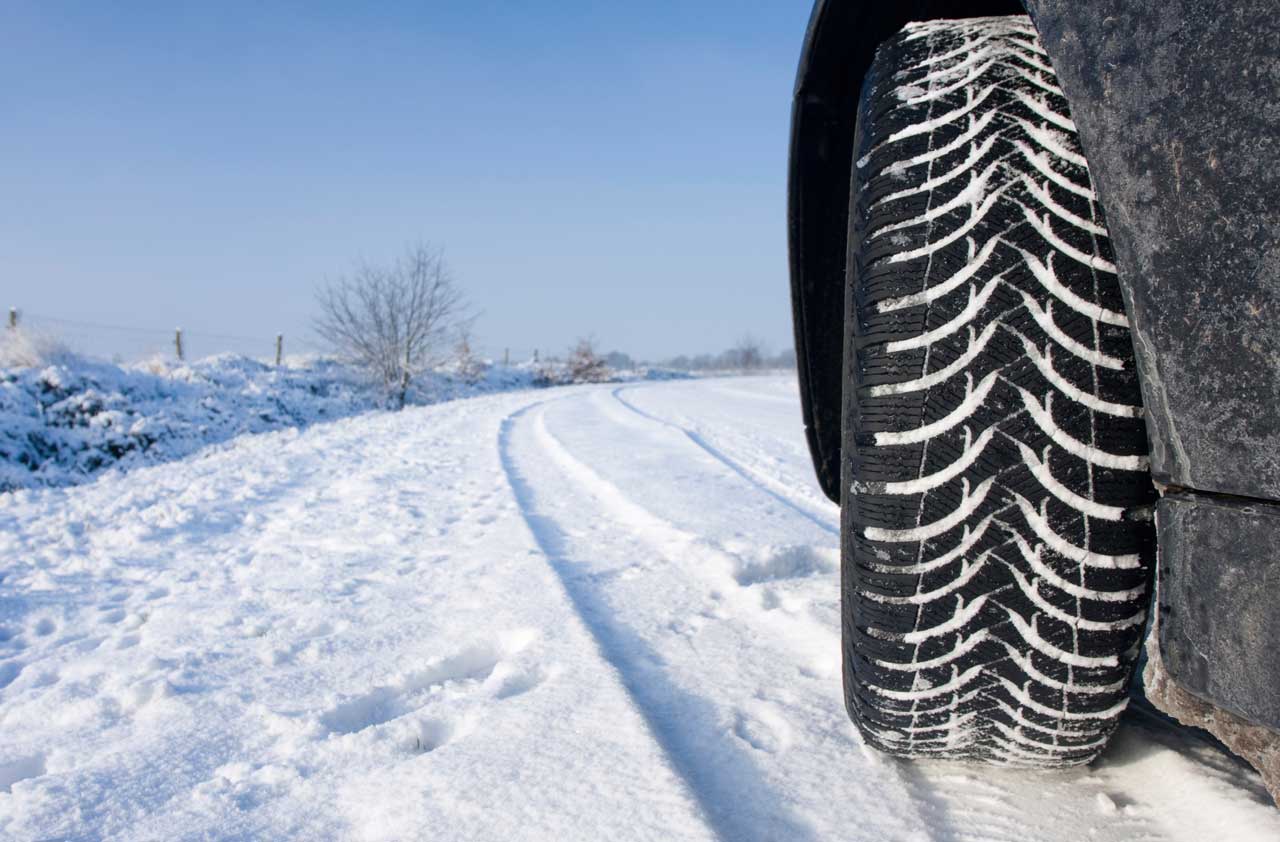 Heritage FIAT of Owings Mills is the FIAT dealership in Maryland you can rely on for new and previously own FIAT models your whole family will love. We're not just dedicated to helping you find the perfect car, we also want to ensure you and your vehicle stay safe for and comfortable for years to come! That's why we also offer service and parts options perfect for your maintenance needs.
It's also why Heritage FIAT of Owings Mills and the National Highway Traffic Safety Administration want to bring you great tips and tricks for staying safe on the road during the winter months! You'll want to start by getting your car prepared for winter, with a battery check and a professional look at the hoses and belts, to make sure there's no cracking or corroding. You'll want to fill up on cold-weather wiper fluid and may want to consider winter tires for your vehicle.
Don't forget about your emergency kit! Adding a first aid kit, shovel, blanket and flashlight to your vehicle can make all the difference. Sand and kitty litter are great for getting traction on slippery surfaces, so considering adding a bag to your car.
And when it comes to taking your new FIAT models out on the road, be sure to leave a safe stopping distance between you and the vehicle in front of you. Avoiding accelerating or decelerating too quickly, as fast changes in speed can reduce traction and if your vehicle does go into a skid, turn your wheel in the same direction as the back of your car.

For more information on winterization and safe driving this season, trust Heritage FIAT of Owings Mills. We look forward to putting you behind the wheel of your car so visit us at 11216 Reisterstown Road to take the first step today!