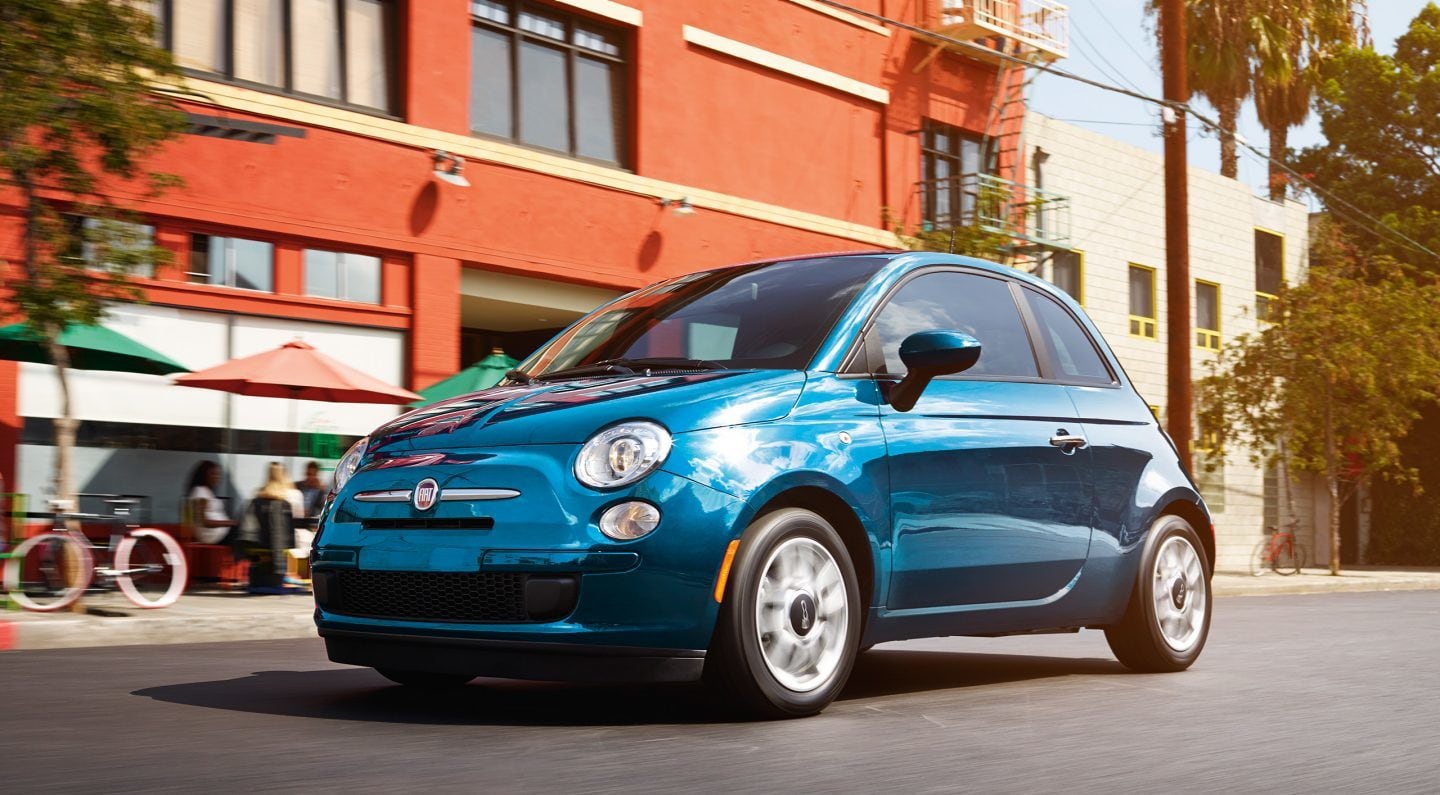 Whether you're shopping as a college student and first-time buyer, or you're a parent looking for something super safe for your high school student, we have to say, FIAT models are the perfect fit for a new back-to-school car. We have many pre-owned and new FIAT models to choose from, so let the professionals from Owings Mills tell you what's up this August.
The body style of FIAT cars is an extremely versatile one, thanks to the fact that most of them feature a hatchback design. The trunk area in these models is perfect for moving into the dorms or hauling sports, band, or other extracurricular equipment around. They also feature many convenience and entertainment features to keep life interesting during before and after-school commutes.
FIAT models are also a great choice for relatively inexperienced drivers since they are moderately sized. While our four-door vehicles feel spacious on the inside, they are still compact enough to easily change lanes in traffic, as well as learn how to parallel park or park in tight spaces. Thanks to this compact size, as well as the smaller engine options in FIAT cars, our models are all very efficient, some getting as many as 32 miles per gallon on the highway.
Lastly, FIAT models are known for their safety and affordable pricing, with almost half our models coming in under $20,000 MSRP. Each FIAT car includes state of the art airbag systems, electronic stability, traction control, and other must-have safety features.
And if used FIAT cars are closer to your budget or lifestyle needs, we have plenty of those, too. Come see us near Baltimore today to get your ideal back-to-school vehicle at Heritage FIAT of Owings Mills.