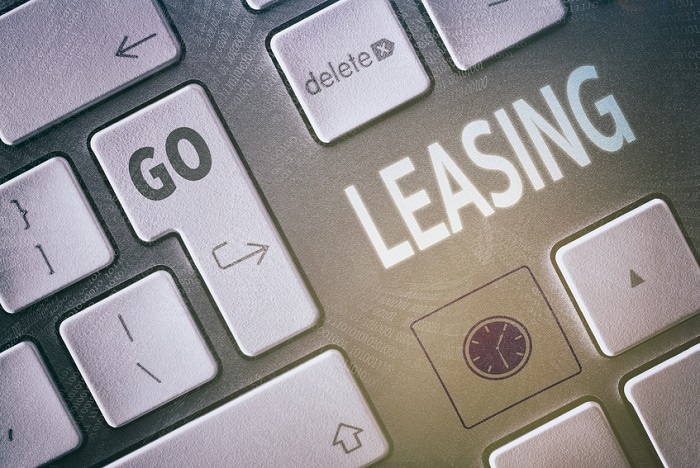 Are you itching to drive a new FIAT car, but you're unsure about the affordability or commitment of becoming a car owner? Leasing could be a great option for you! Someone looking to test the waters with the car ownership process could really benefit from leasing first, but we have a feeling you'll have some questions about the process. As your local FIAT dealership in Maryland, we'll tell you everything you need to know below.
Leasing a car is a lot like renting a home, however, at the end of the contract, you get the option to buy or simply return the vehicle. If it wasn't a perfect fit or you'd just like to try something else, you're free to do so. Leases oftentimes come with a lower monthly payment than financing to own would be on the same model. So, you get the best of both worlds - the newest vehicle tech and convenience, plus low payments.
There are a few requirements to keep in mind when considering a lease. Typically, full coverage insurance is required since technically the dealer retains ownership of the vehicle. Additionally, there will be a mileage limit such as 10k miles per year and some other wear and tear specifications. Lastly, you'll need to bring the model to a certified dealer for any needed maintenance or repairs to ensure it continues to operate as it should.
All in all, leasing is low commitment. Whether you're unsure of your financial future, or you just want to make sure this car is your ideal forever vehicle, leasing is something to consider. At our dealership in Owings Mills, we have plenty of new FIAT models to choose from with manufacturer specials and incentives to help you make the most out of your budget. Come see us today and we'd be happy to help you lease or buy a car.