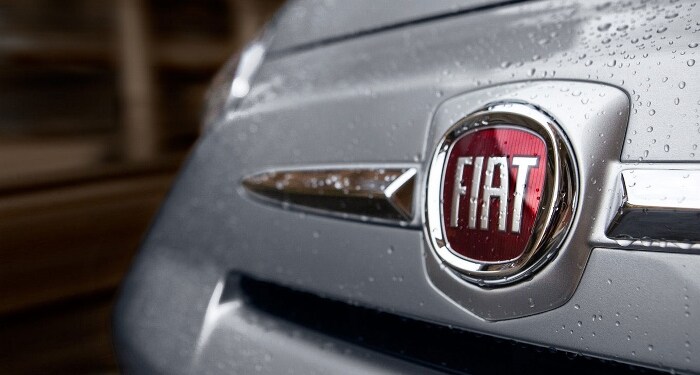 If you're new to the brand, you should know there's a reason FIAT models are so beloved by customers and dealers alike. In fact, there are many reasons to check out a FIAT car. Don't be put off by the size because we promise you, the efficiency and ease of driving are so worth it. These are only a few of the many reasons to shop FIAT cars such as the FIAT 500X SUV at Heritage FIAT Owings Mills.
FIAT cars are economical.
Not only is the base price of a FIAT model highly affordable--and simply easy with our expert finance team--but they are also extremely efficient. With many of our models getting as many as 36 miles per gallon on the highway, driving a FIAT car will reduce your carbon footprint - helping the environment and your wallet.
FIAT cars make for an easy commute.
Because of their compact, and cute, size, FIAT cars make your daily commute much easier. Parallel parking is a breeze, you can get the closer "compact car" spaces in the parking garage, and driving in traffic is easier than it would be in a bulky SUV.
There is a different FIAT model for everyone!
Whether you consider yourself a nerd, a thrill seeker, a family man, or any other type of person, we've got a model that will work for you. With the FIAT 124 Spider Convertible, the pure speed will get your blood pumping. With the FIAT 500X, you'll fall in love with modern tech and convenience features. It's all up to you and the type of FIAT lifestyle you want to lead.
If you come to our dealership in Owings Mills, we promise to help you find a fit that feels absolutely custom. Come see us and find your place in the FIAT family today.