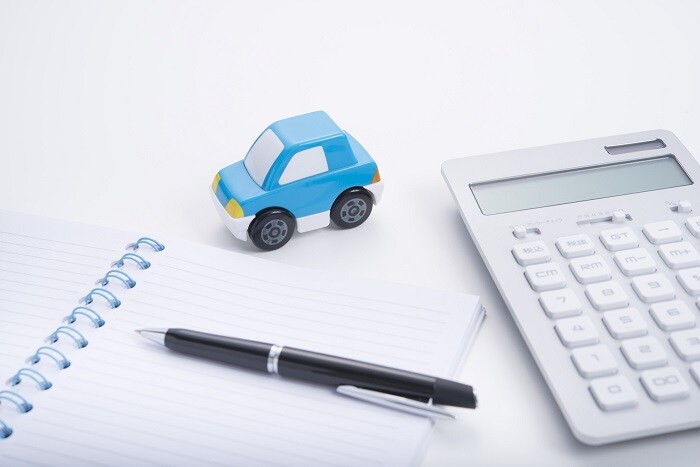 Money can be confusing, particularly when it comes to a car. Anybody can read the sticker on a windshield and get a sense of what the car itself is going to cost, but when you start figuring out how much of that price you'll have to borrow, how much interest is going to be tacked on, and what your actual monthly payment will be, things start to get a heck of a lot more complicated. Thankfully we have an excellent financing department here at Heritage FIAT Owings Mills that can help you take home a
FIAT 500
(or variant) for a price that makes sense for customers in Baltimore, MD.


Before doing anything else, take some time to rejigger your monthly budget to get a sense of what you can actually afford. Nothing is more heartbreaking than watching someone fall in love with a car they will not be able to afford, so knowing where your money stands is a great first step.
From there you can start doing some of the math. You will need to get a sense of what your interest rate will be, and you can discover that through the preapproval process right here at the dealership. Generally speaking, the better your credit, the lower your interest rates will be. From there, you can determine how long the loan will be. The longer the loan, the smaller the monthly payments but the more interest you will pay over time. It will be up to you to determine the best balance between duration and total cost.
Following these tips can get you behind the wheels of some lovely new and
used FIAT cars
, so come pay us a visit any time and we'll help you get behind the wheel of a vehicle you both love and can afford!