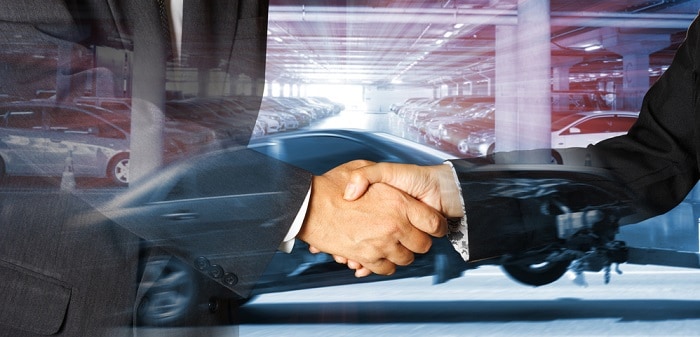 Nobody in the military makes the decision to join their respective branch with any sort of levity. They all understand the gravity of their chosen duty, which includes the potential of sacrificing their lives to protect the American freedoms we value so completely. While these people receive their fair share of appreciation for these sacrifices, it must be nice for them to get the occasional "thank you" for all their hard work and years of service. Here at Heritage FIAT of Owings Mills, we are pleased to see that we are among those doing our part to show our appreciation.
More specifically, we offer $500 in Military Bonus Cash to those of our customers that have served in the military in pretty much any facility. Active, Active Reserved, Retired Military, or Retired Military Reserve all are eligible for the promotion, which effectively subtracts $500 from the total amount the customer expects to pay on an automobile. This does apply only to
new FIAT models
, however, but that's all the better considering those are the most up-to-date and desirable of the batch, anyway.
If you are interested in getting more information about this promotion or just would like to start looking at vehicles, feel free to stop by anytime and one of our sales associates will be happy to give you a sense of what might work best for you and your family.
Baltimore FIAT
drivers tend to be very happy with their purchases, so we think the same will be true for members of the military. They should be even happier, in fact, thanks to that sizable $500 credit. There are no strings attached here, just a great opportunity for us to show our appreciation for those who risk their lives to defend our freedom.