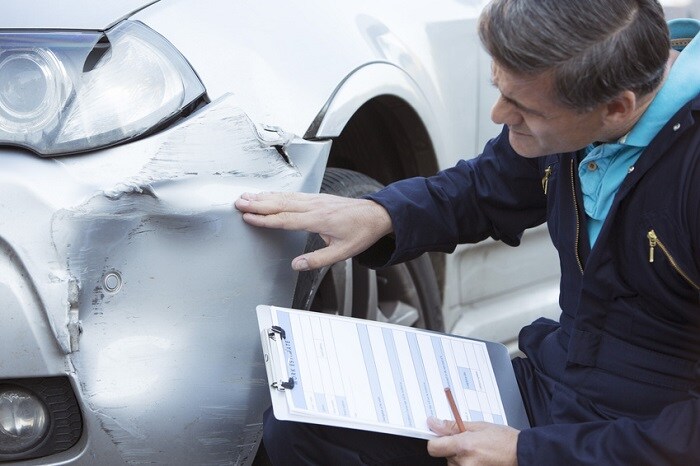 There are two types of repairs when it comes to automobiles, those that are mostly cosmetic and don't affect how well the vehicle drives, and those that are structural or mechanical and must be dealt with immediately. Here at Heritage FIAT Owings Mills, we see a lot of the latter type of repair in our service department since people rely on their
FIAT 500
models actually being able to operate, but we'd like to stress that it's also important not to put off those cosmetic repairs, either. Sometimes a mole hill can make its way to mountain incredibly quickly.
Cosmetic damage is inconvenient, obviously, but door dings, minor scratches, aging wheels and spiderweb cracks in the windshield don't keep a car from operating on a day-to-day basis. For this reason, a lot of drivers in and around Owings Mills, MD tend to ignore these repairs as a means of avoiding spending money on them for as long as possible.
Of course, these sorts of damages make your vehicle look rather tacky, to say nothing of how those problems can compound if not addressed. A scratch, for example, can expose your vehicle to rust if ignored for too long, while a spiderweb crack can very quickly go from a tiny spot in the corner of your windshield to a lightning bolt crack that stretches the expanse of the entire pane of glass.
Baltimore FIAT
drivers should not hesitate to use the Heritage FIAT Owings Mills service department for anything, including these minor cosmetic repairs. If you care about maintaining the integrity of your vehicle and keeping it looking as good as the day you bought it, this sort of maintenance is just as important as an oil change or tire rotation.