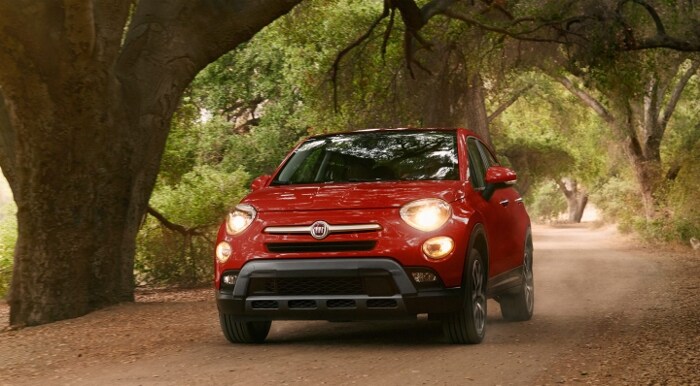 It seems like there are a million-and-a-half things an Owings Mills, MD customer must do for their vehicles as winter approaches, particularly for those of us that have to drive anywhere north at all for work or visits with family, but that doesn't mean we can neglect automotive maintenance in the summertime. In fact, there are a number of things that we recommend drivers do as the weather heats up, all in the interest of keeping their
2017 FIAT 500
or 2017 FIAT 500X safe in the overbearing July heat.


First and foremost, get your oil changed if you haven't in a reasonable amount of time. Intense heat can require a lot of your automobile's oil and filter this time of year, which is what makes it so essential to keep that aspect of your vehicle tuned up.


Next, allow our specially-trained service technicians to monitor your fluid levels and tire pressure. These easily can be done during your regular maintenance, but keeping transmission fluid, power steering fluid, engine coolant, and windshield wiper fluid all topped off are essential to keeping your vehicle running like a dream. As for tires, proper air pressure is essential not just for avoiding a flat, but also for maximizing your fuel efficiency. Plus, we'll keep an eye on your tread, too, because balding tires can be incredibly dangerous during a summer rainstorm.


Finally, get your battery tested. Strong heat makes your battery lose fluid and oxidize battery components more quickly, and nobody wants to break down in the middle of a summer road trip. We can check that for you, too, and replace your battery if necessary.
As your
FIAT dealership in Maryland
, we just want Heritage FIAT Owings Mills customers to ride as smoothly as they possibly can. Taking care of a few summer car care items will help ensure that happens!