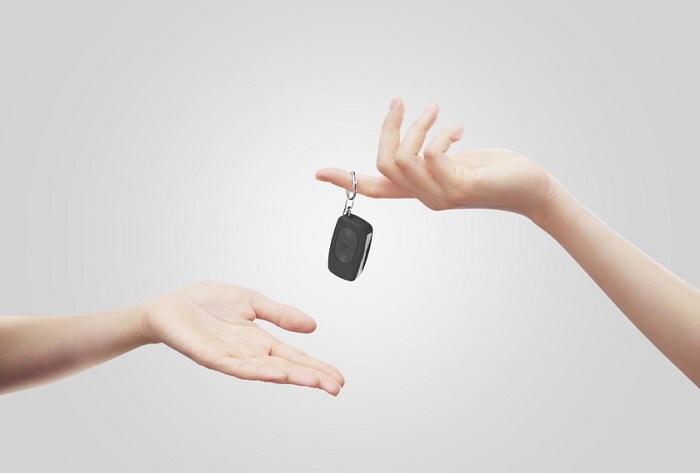 Heritage FIAT Owings Mills, your home for used FIAT cars in Owings Hills, MD, is proud of our used car lineup. If you think the price is the only reason to buy a used vehicle, we have some information specifically for you!
The name of the game is value. If you're looking for your money to go farther, you can get more for less when you buy used. Despite the common misconception, the designation 'used' is not a marker of quality. So, you can get a vehicle comparable to a new one in most other ways for less money when you buy used.
The savings don't actually stop there. Insurance rates are partly based on the value of the car. If your car is less expensive, then your insurances rates will likely follow suit.
The main reason used cars are less expensive is because of depreciation. The basics of depreciation are that there will always be something newer and the further a car gets from being the new thing the less intrinsic value it has. This doesn't even necessarily refer to its utility. In fact, the second the car can no longer be considered new is when its value takes one of its biggest dips. That initial dip in valuation is another reason buying used can be so advantageous. Should you ever wish to sell your car back, you won't have to absorb that first surge of depreciation and you'll most likely get back more of what you paid.
There are arguments for buying both new and used cars at Heritage FIAT Owings Mills. If you find yourself drawn to the 2018 FIAT 124 Spider, we can help you have one made to order. On the other hand, if you like a design that may have been discontinued, we can find you a depended used model. Our goal is to get you what you want!