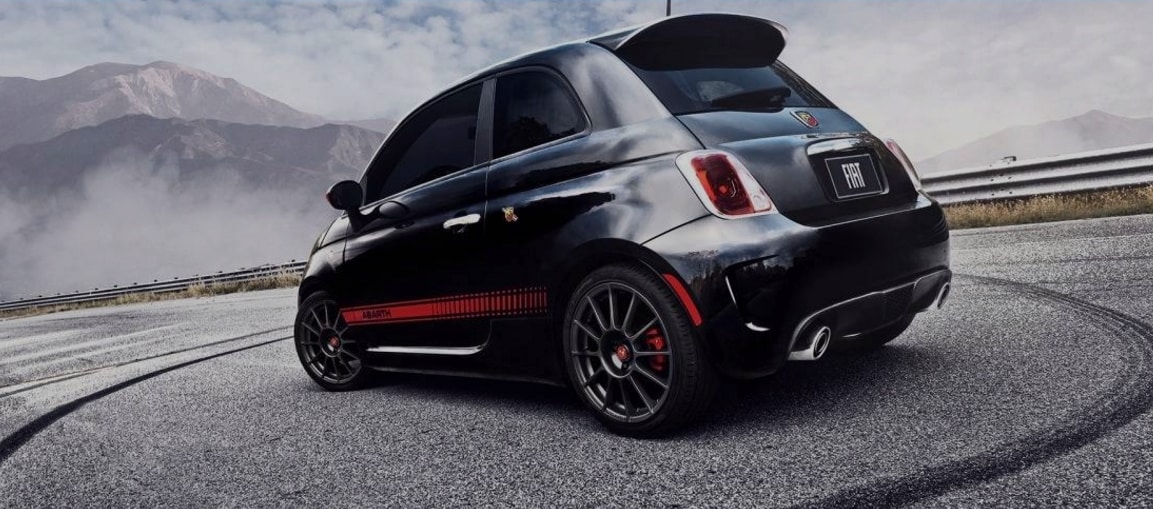 From far away, it may be hard to spot the differences between the
FIAT 500 Abarth
and the standard FIAT 500, but rest assured that those differences do exist, and for those that care about style and performance, the changes are staggering in their importance.


For those unfamiliar with the Abarth sub-brand, it's a performance offshoot of the FIAT brand that occasionally adds some stylistic flair and extra performance to a model that already is one of the most unique and entertaining in the business.


In the case of the new FIAT 500 Abarth, those changes include a lowered suspension, better wheels and tires, larger front brakes, and as much as 50 percent more power than the standard offering.


The latter comes courtesy of a turbocharger added to the 1.4-liter inline four-cylinder engine that bumps the horsepower up to 160 hp and the torque up to 170 lb.-ft. While those that have driven much larger vehicles may not find those numbers staggering, they do great work in a vehicle that's only 12 feet long. A car this small can get a lot of extra punch with those numbers, and those that opt for the automatic transmission with paddle shifters can eke out even more juice—up to 183 lb.-ft. of torque.
Edgier looks make the aesthetic match the performance, and those visiting
FIAT dealerships in Maryland
have been eager to get behind the wheel for a test drive. If those here in Owings Mills, MD also are interested in doing exactly that, simply stop by Heritage FIAT of Owings Mills any time and we'll be happy to get you set up for a test drive. This always was a fun car, but the FIAT 500 Abarth trim makes it even more enjoyable.